Announcing the 2019 Griffin AI Toolkit User's Group
Published: June 5, 2018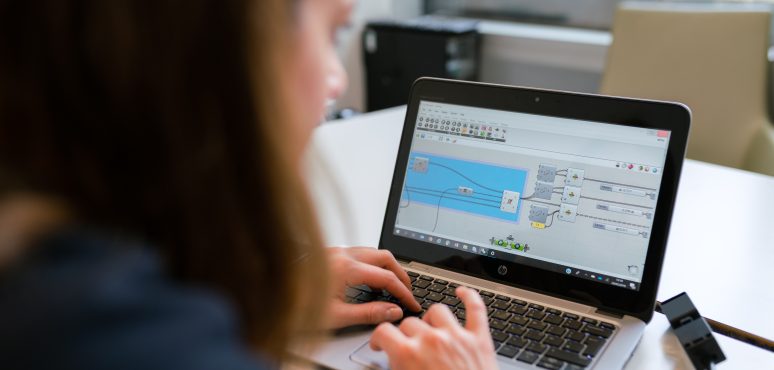 The Griffin AI Toolkit User's Group is formed by like minded professionals dedicated to continual process improvements at coal-fired generation units and in the general process control industry. The two day educational and networking event will provide an opportunity to listen to current users and their experiences implementing real-time applications with the Griffin AI Toolkit, as well as learn how to effectively utilize this powerful platform for process control.
Call for Talks
Share your success story with the Griffin Toolkit! Several users will discuss their use of Griffin and the process improvements they've achieved.
Networking
Meet Griffin experts who can help you get a process optimization system in place or take your current implementation to the next level!
Griffin Training
Sessions are available to learn more about using the Griffin AI Toolkit. Please indicate your interest in the following topics and let us know about additional topics that would be of interest to you.
Creating a custom Griffin component
Creating a basic application in Griffin's graphical programming environment
Implementing a combustion or sootblowing optimization application
Preparing data and training a basic neural network
Using the proprietary Griffin Genetic Trainer to search for the optimal neural network
Dates and Location
GRUG 2019 will be held on September 10-11 at the Neundorfer Griffin Toolkit Training Center located at the offices of Neundorfer, Inc. 4950 Hamann Parkway, Willoughby, OH 44094.
Registration
Users and non-users are welcome to attend. Current users of the Griffin Toolkit may attend for free with pre-registration. Non-users may attend the full two day session for $1,100.
For more information or to register, please contact us by email at: