How We Serve Steel Industry & Reheat Furnace Operators
The steel industry is under constant pressure to ensure that quality products are produced, while remaining price competitive. However, oftentimes reheat furnaces are not operating as efficiently as possible, having significant adverse effects on product quality and operating costs. Steel manufacturers and others operating reheat furnaces can leverage AI to optimize their furnaces to reduce fuel costs and operating expenses.
Why Griffin's AI Toolkit?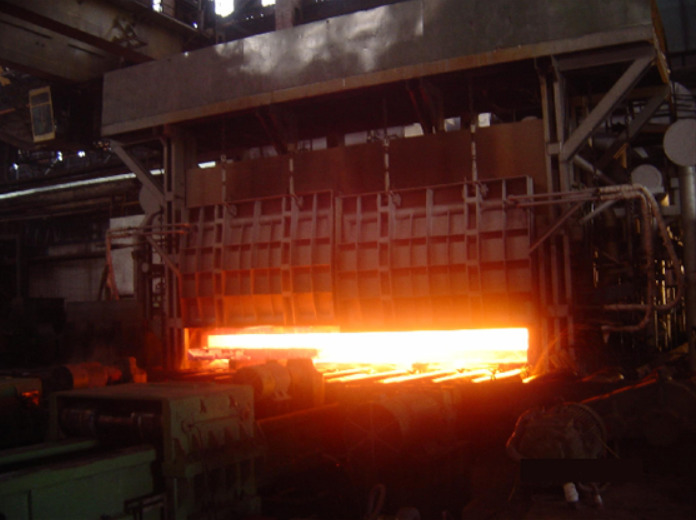 The Griffin AI Toolkit offers those in the steel industry a no-code graphical user interface with a number of tools for modeling and analyzing existing processes. We also provide the functionality to control and optimize those processes in real-time with minimal PLC or DCS reprogramming. The Griffin AI Toolkit provides the benefits of AI-enhanced GUI-based control which can be quickly realized across multiple sectors of steel production, such as PID process control, metallurgical modeling and optimization, reheat and blast furnace control, and more. Implementations can save millions of dollars in fuel and operating costs associated with production.
At a large Midwestern steel production facility, Griffin is being used to determine optimal temperature setpoints for a group of reheat furnaces as they process a mix of material with differing temperature requirements. By building a digital twin of the reheat process and creating an informative new graphical display, operators are given access to a more informative
view of the heating progress of slabs. A time-sensitive neural network model is used to predict the rolling temperature of slabs and adjust furnace temperatures to meet production requirements. Griffin also automates other operator tasks, such as creating heating delays when necessary in order to prevent temperature-rejected material, which was reduced to
virtually nill as a result of the project.
Contact us to learn how the Griffin Toolkit can help optimize your reheat furnace to increase productivity and reduce fuel consumption and costs.