AI Process Automation & Optimization for Power Generators
Published: January 20, 2023
---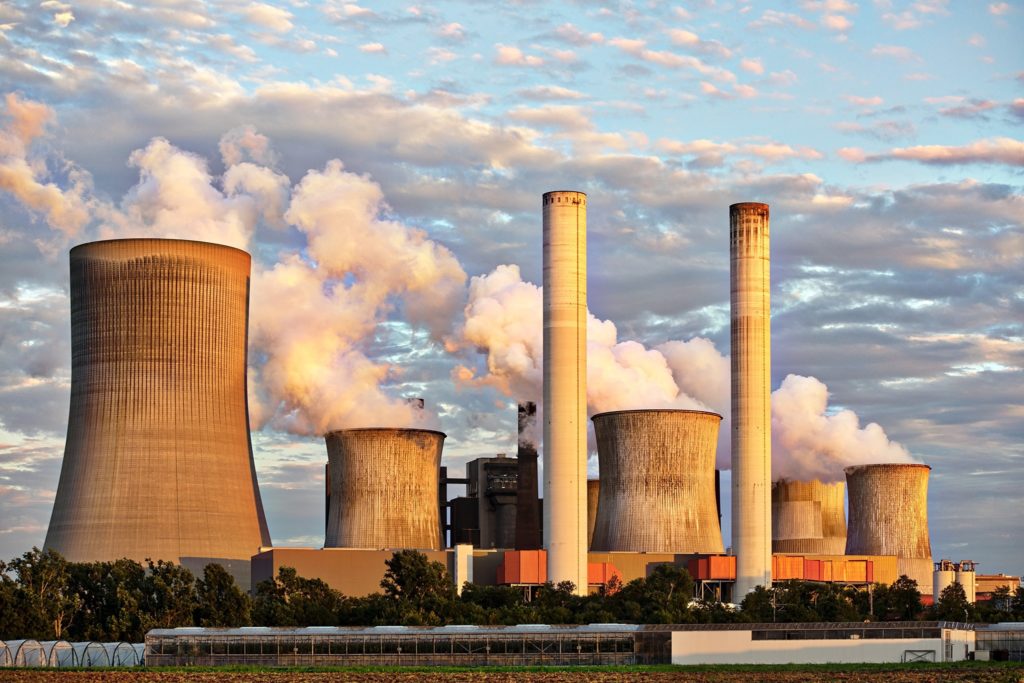 Power generators across the globe are facing new and more complex
challenges than ever before.

Mounting pressure for energy companies to reduce their emissions, minimize their carbon
footprint, and increase demand reliability — as well as shifting business and consumer
preferences — means that new, proactive solutions are needed now.

The sooner these solutions can be implemented, the better, as energy companies seek to
compete with one another on a national (incredibly visible) scale and the U.S. energy industry as
a whole seeks to strengthen its position against other countries' efforts.

Download our Playbook to explore how these barriers and how the right AI solution can help power generators overcome them in a prioritized, productive manner.